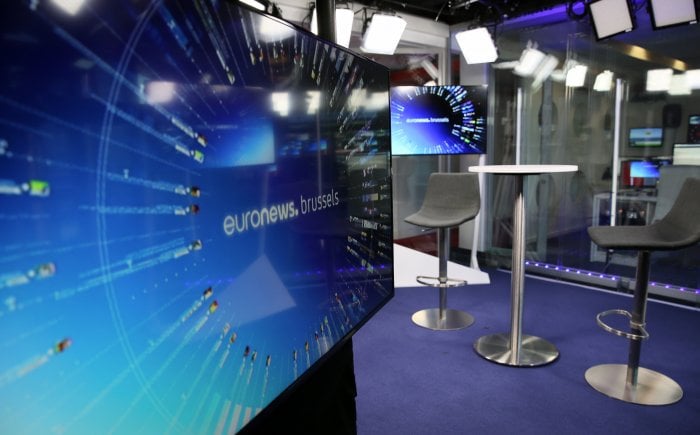 Headline's Technical Expertise
In 2011 we were the preferred partner of Euronews to set up their brand new Brussels offices.
We continue to support them with technical advice for the smooth running of their audiovisual operations.

Please feel free to get in touch with us to discuss your project in greater detail.