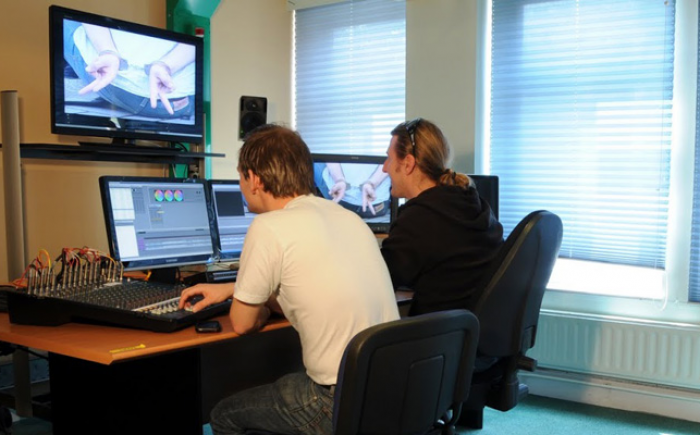 Video Editing
For video editing our experienced video editors work in Avid or Adobe Premiere in one of the 5 editing booths at Headline or with a portable edit set on location.
If a video requires graphics, titles, subtitling or visual effects we have a team of specialized video editors that will translate your requests to the screen.
One of Headline's assets is its extensive library of video archives and EBS/EVN pictures, which our video editors can access whenever they need to and wherever they are.