2021 was a pivotal year for Headline's Research team, as you can read here on our research page.
2022 looks to be an equally eventful year in European news, and we are delighted to start it with 3 full-time researchers:
Margot Cassiers (Senior Researcher-Producer)
Liesa Pauwels (Junior Researcher-Producer), speaks Russian and Polish.
Jonas Mart (Junior Researcher-Producer), specialized in International Law.
We celebrated our expansion with a move to a new office: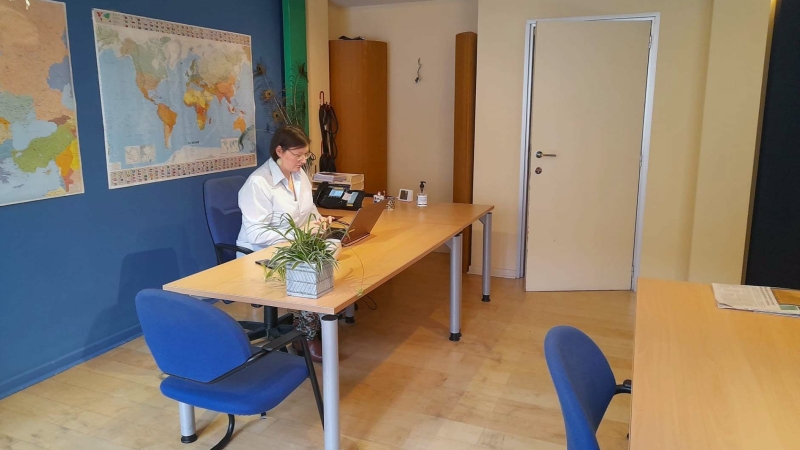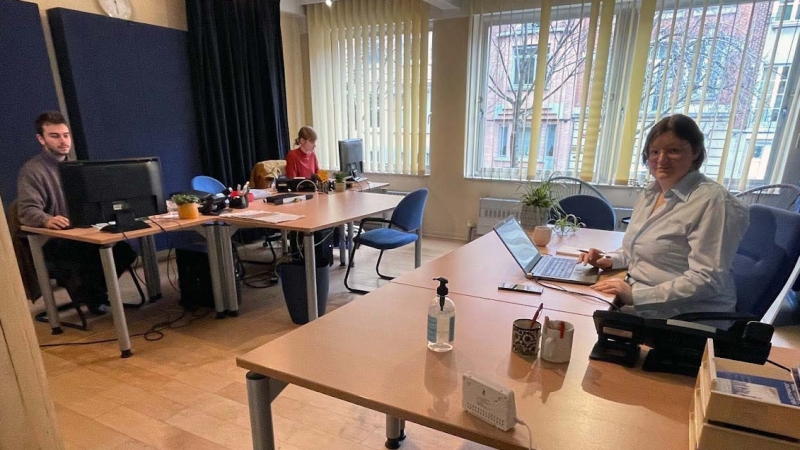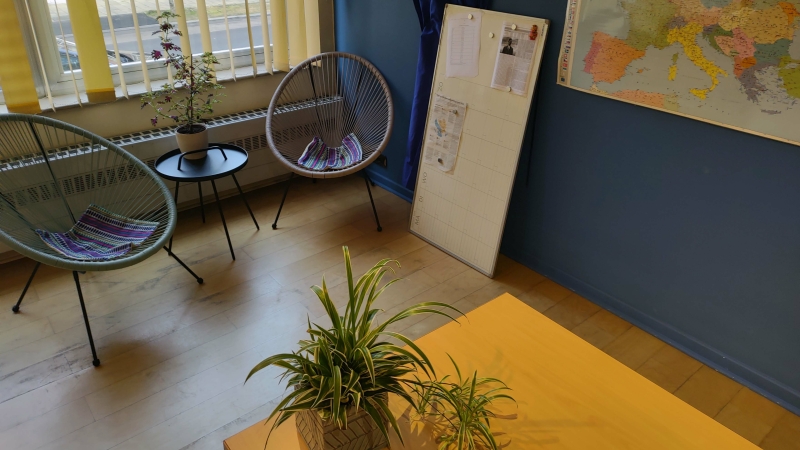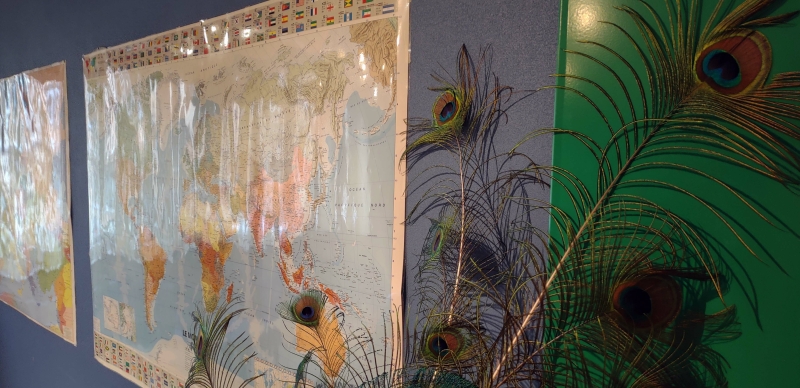 Do drop by for a coffee, to meet the team or to discuss your next story idea!
Contact us at research@headline.be