Embark on an extraordinary maritime adventure as Headline cameraman Jeroen sets sail aboard the renowned Belgian Navy patrol ship Pollux, accompanied by a journalist from Finnish Public Broadcaster YLE (Swedish language). Their mission? To venture towards the breathtaking offshore windmill parcs nestled along the Belgian coast.
With the camera rolling, Jeroen captures the mesmerizing beauty of these towering giants harnessing the power of the wind. From the ship's deck, he chronicles their journey, immersing viewers in the awe-inspiring landscape where nature's forces meet human ingenuity.
See here some atmosphere shots:
But this expedition is not merely a picturesque escapade. The Pollux plays a pivotal role in safeguarding the North Sea, standing as a stalwart defender against potential foreign threats.
Through his lens, Jeroen encapsulates the grandeur of the Pollux in action, highlighting the magnitude of their collective efforts, weaving a tale that merges the realms of nature, technology, and national security.
Below some atmosphere pictures of the day, shot by our cameraman Jeroen on his phone.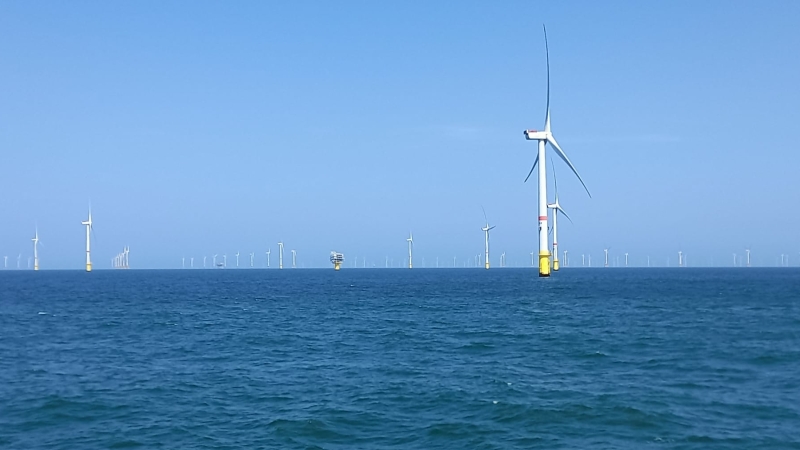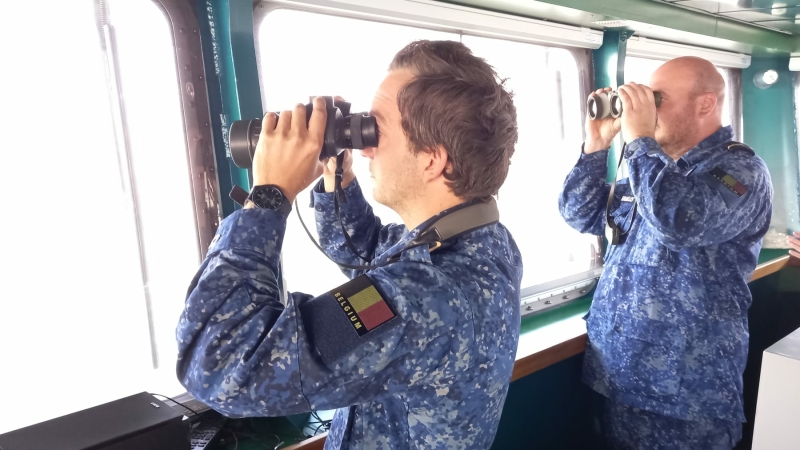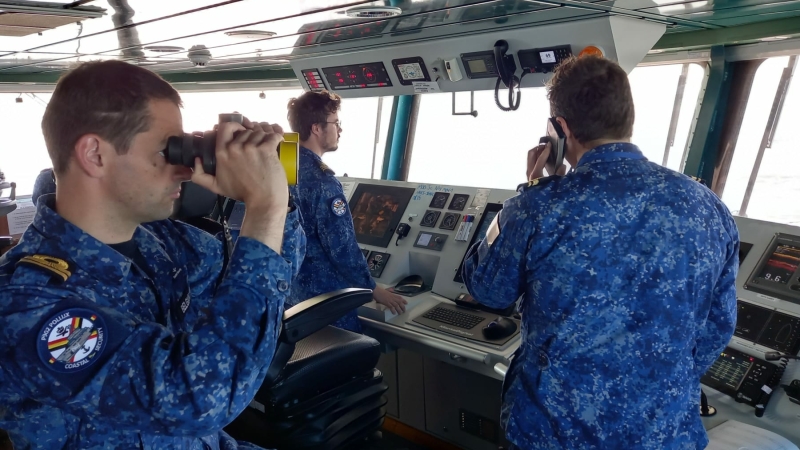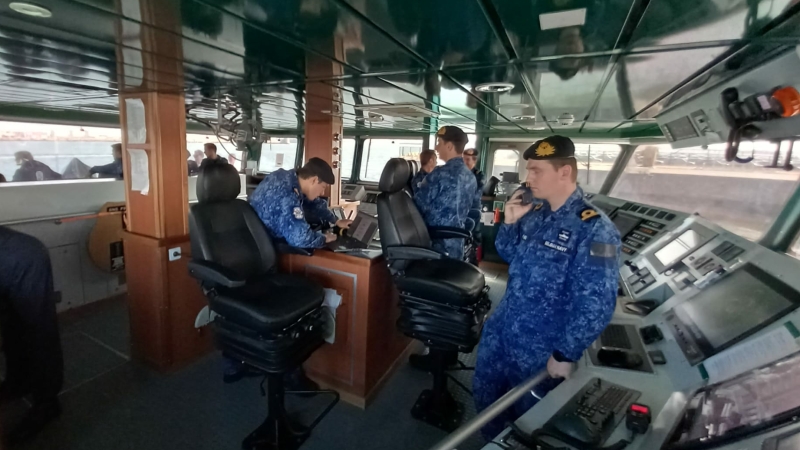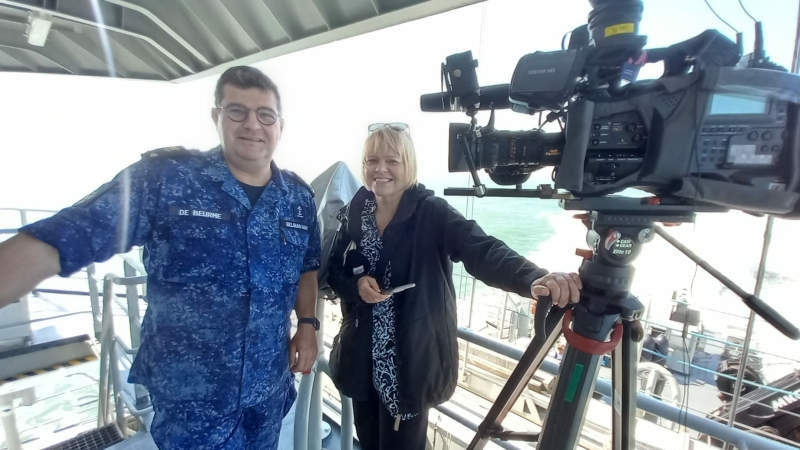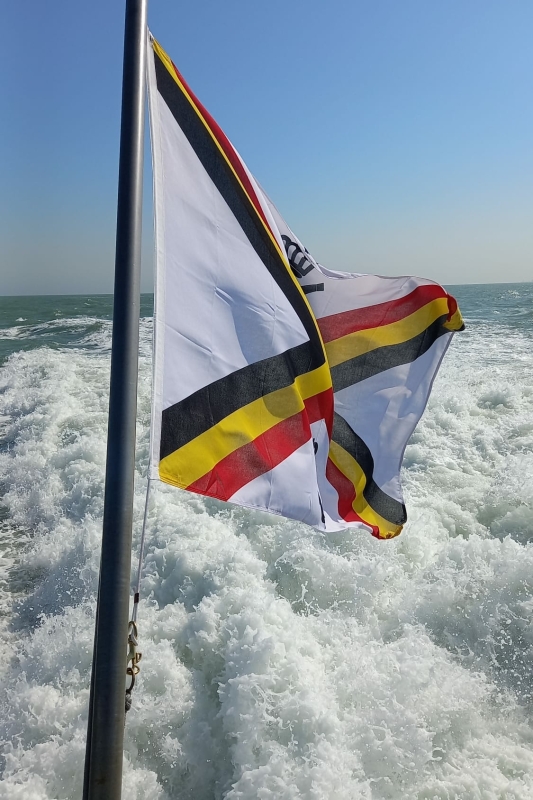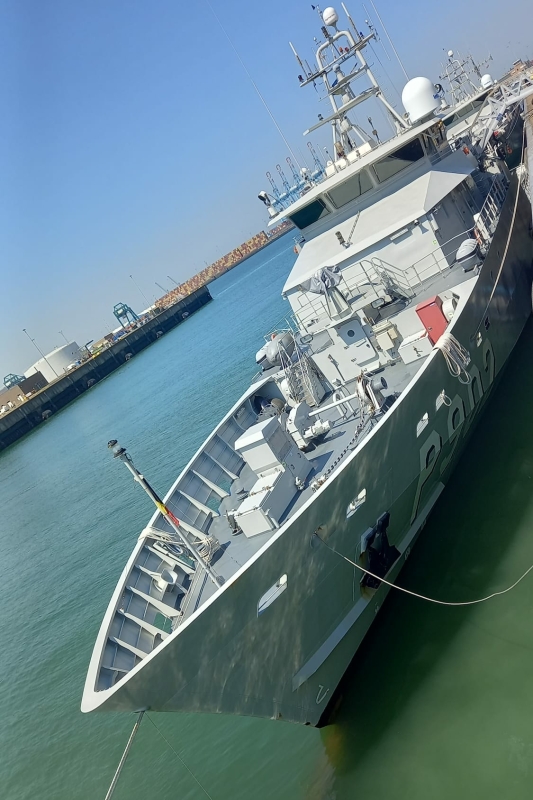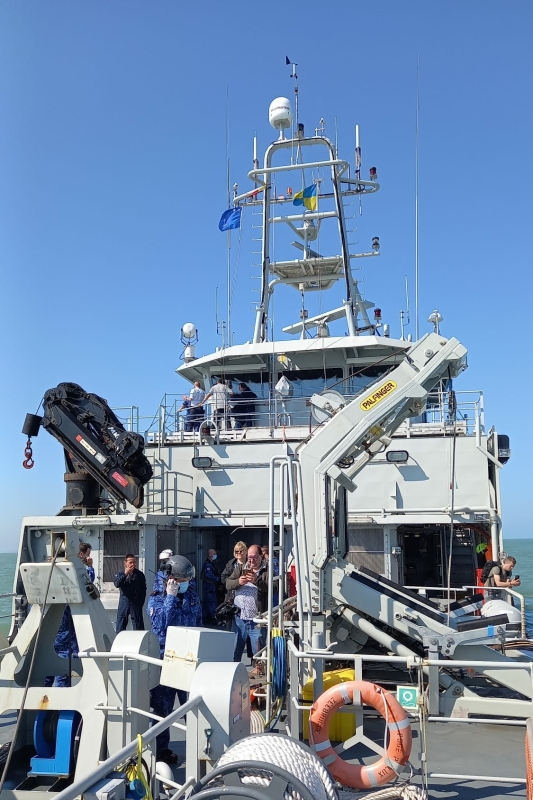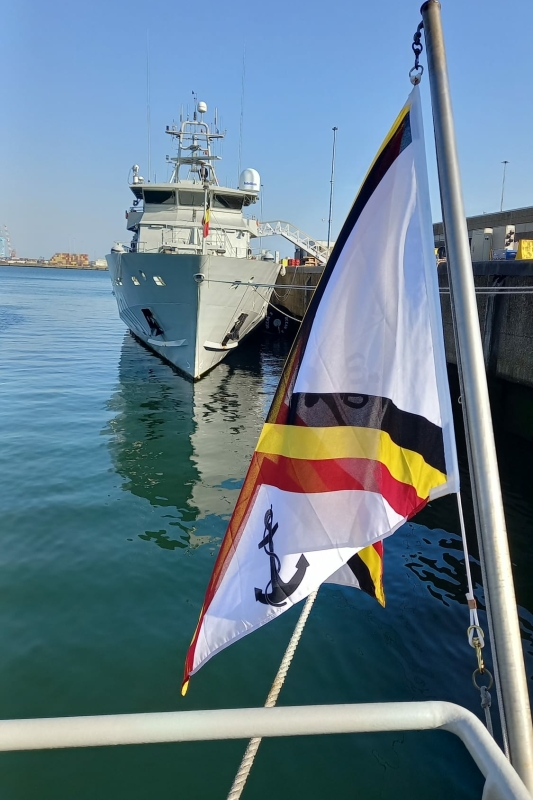 Click here to see the finished blog article and to watch the finished video on the YLE - Swedish website.