As a correspondent for CNBC London, Silvia Amaro covers European politics, economics and financial markets.
The looming threat of a Russian invasion led her this week to the Ukrainian representation at the EU in Brussels for a live stand-up with one of our experienced Headline crews.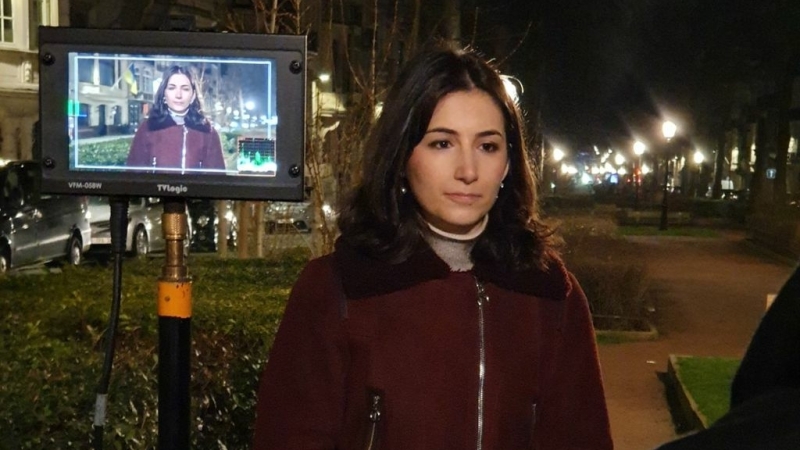 As the news events of 2022 are quickly unfolding, our teams are ready to assist both national and international broadcasters with their coverage of any and every development.