In this article
Table of contents
Articles in this category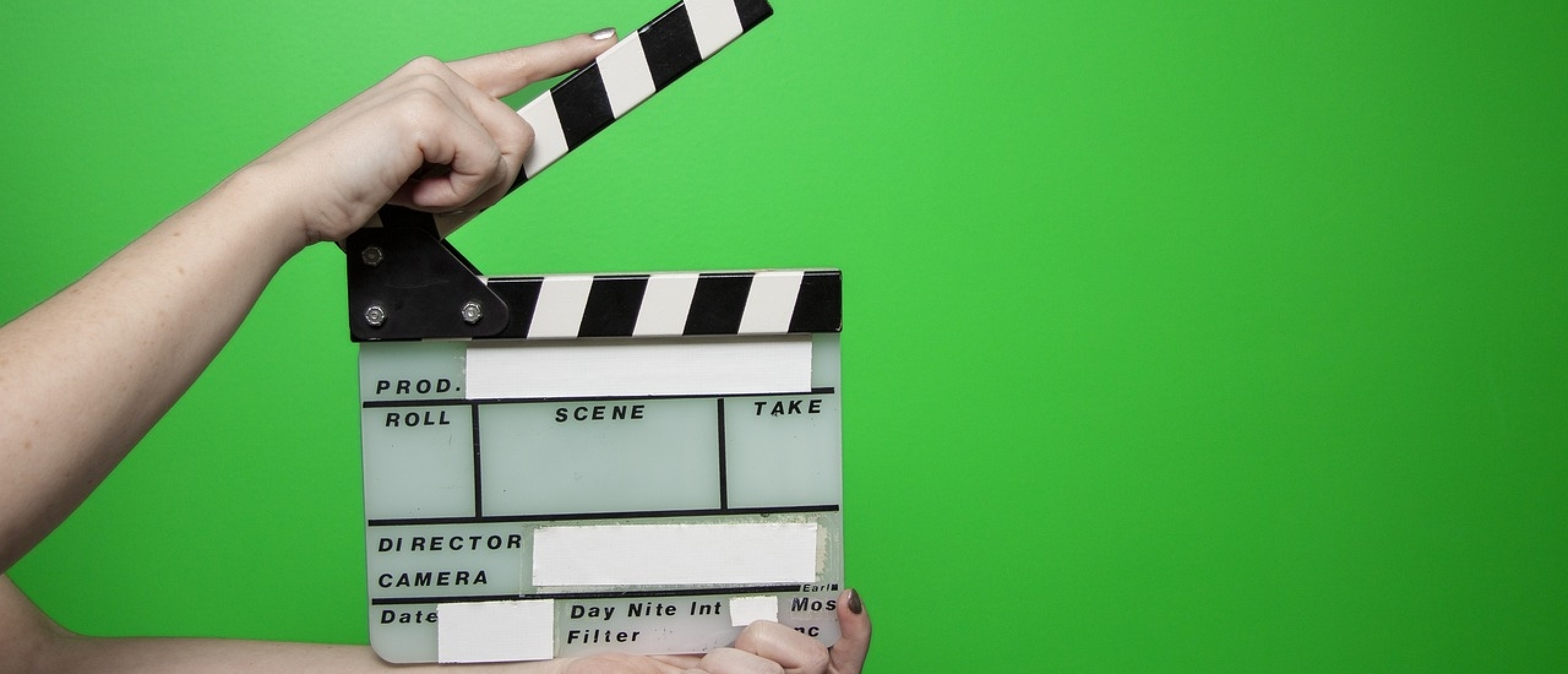 How to film in front of a green screen?
Filming in front of a green screen s professionally known as Chroma Keying. The method is typically used to eliminate a background from the subject of a photo or video.
The technique of isolating a single color in an image and transforming that value into a translucent layer that allows another picture to display behind it is known as keying. Chroma Keying focuses on a single color.
You can actually do chroma keyng with any color, but green is most widely used, or sometimes blue, because these colors don't appear in the skin or hair of a human. It is also important to wear clothes in a totally different color than the color of the chroma key.
To film on a green-screen, you'll need a Chroma Green (#00B140) green-screen. Green-screens can be made of fabric, paper or paint on a wall.
The next step is to light your green screen well and evenly since any differences in color and brightness value will impact the key. You also need to avoid shadows on your green screen, therefore it is best to light your green screen and subject separately.
The final step of green screen filming is to avoid green spill. Spill occurs when green reflections from the green screen "spill" onto your subject, resulting in a green halo on the hair, face or clothes. Spills may be avoided by having your subject stand more than 2 meters away from the green screen and by adjusting the light as needed.
When you're done recording, you can import your clip into your editing software and apply the Chroma Key effect.
At Headline we have several options for green screen recording, at our offices in the Diamantlaan, we have a green screen recording studio which is perfect for live broadcasts or pre-recorded footage. At our Shuman Wetstraat studio we also have green screen recording available, as well as a portable green screen that allows us to make green screen recordings on location.
Please contact us if you are in need of a green screen studio in Brussels.