In this article
Table of contents
Articles in this category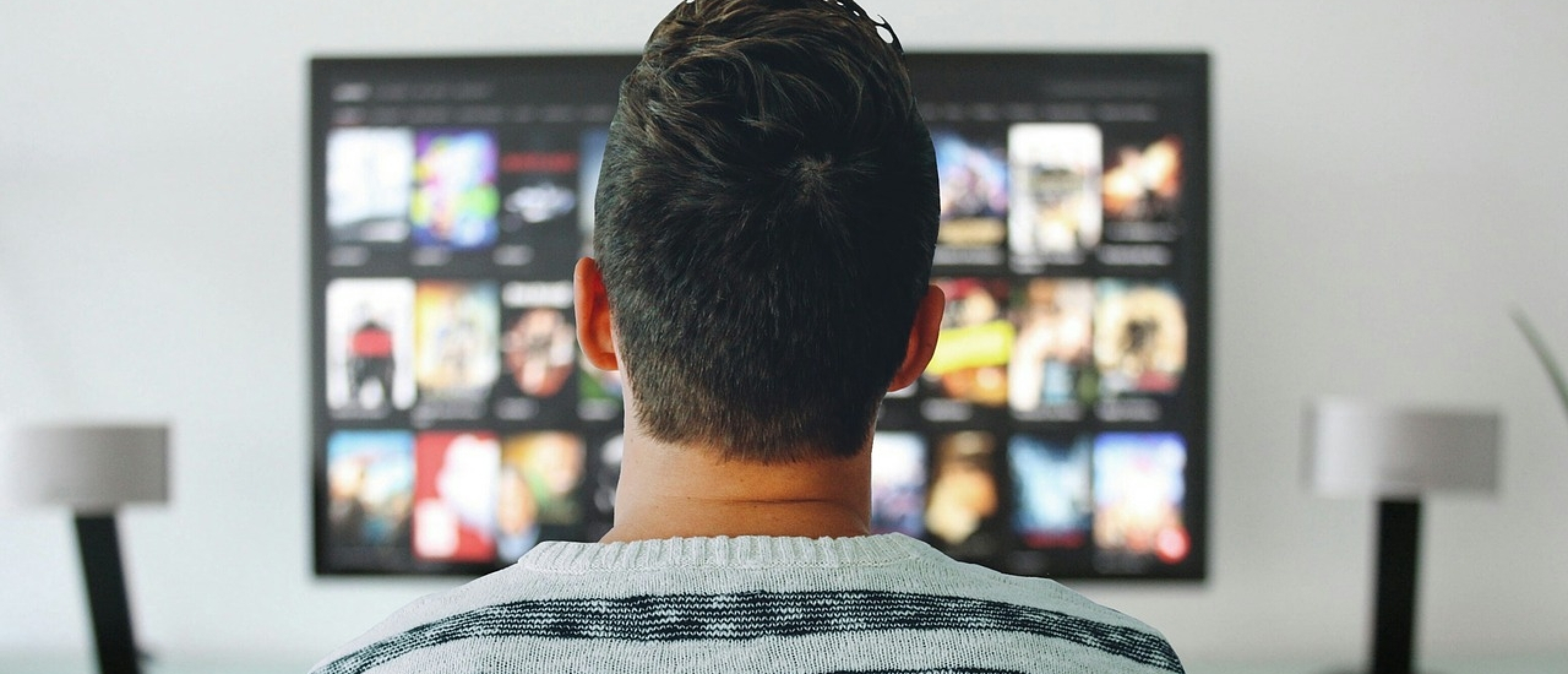 How can I add videos to my website?
Adding a video to your website is an excellent method to boost conversions and visitors. When you upload a video to a website, you are partaking in a procedure known as embedding. Users of your site can watch your videos without leaving your website by embedding them.
You must first upload videos to a video hosting platform to be able to them into your website. Although YouTube is a free alternative for posting videos online, I prefer Vimeo for embedding videos., which will costs you €6 or more depending on what plan you choose.
YouTube versus Vimeo
From the outside, YouTube and Vimeo may appear to be similar services. They both let you to set up an account, submit videos, and follow other users. The communities on the two platforms, however, are quite different.
YouTube is the internet's video hub, as well as the world's second largest search engine after Google. YouTube is an excellent medium for sharing video material with the broader public. It is also completely free.
Vimeo, is a paid service that describes itself as being "by filmmakers for filmmakers." Vimeo offers a thriving community of filmmakers and production professionals that share and discuss their work. This does not prevent you from uploading your videos to Vimeo though.
If you need  your videos to attract attention and momentum online, I recommend you uploading your videos to YouTube, since you'll likely acquire more organic traffic and views. However, if you only wish to publish videos to your website, I suggest using Vimeo.
You may embed your videos on your website using both YouTube and Vimeo. But when uploading to YouTube, you're stuck with their default YouTube branded video player and at the end of the video the viewer gets "Recommended Videos" which may or may not be any of your videos. The last thing you want is for a visitor to your website to be viewing a competitor's video.
Vimeo, on the other hand, provides plenty of embedding options, including custom colors, a customized player with your branding, and the possibility to include your own suggested videos or email sign up at the end of your videos.
So upload your videos to Vimeo to embed videos on your website and upload your videos to YouTube to gain organic search traffic.
How can I embed a video to my website?
After you've registered an account with Vimeo and published your video, you'll be able to embed it in your website.

There are two approaches to this. If your website supports it, you may just use the video's URL or internet address. If that method is not supported, the embed code can be used. To obtain the embed code, go to Vimeo and click on the share button underneath your video, then copy the embed code at the bottom.
Once you've copied the embed code, paste it wherever you want the video to appear on your website, in the code of the page.
If you would like any help with adding videos to your website, please contact us.