In this article
Table of contents
Articles in this category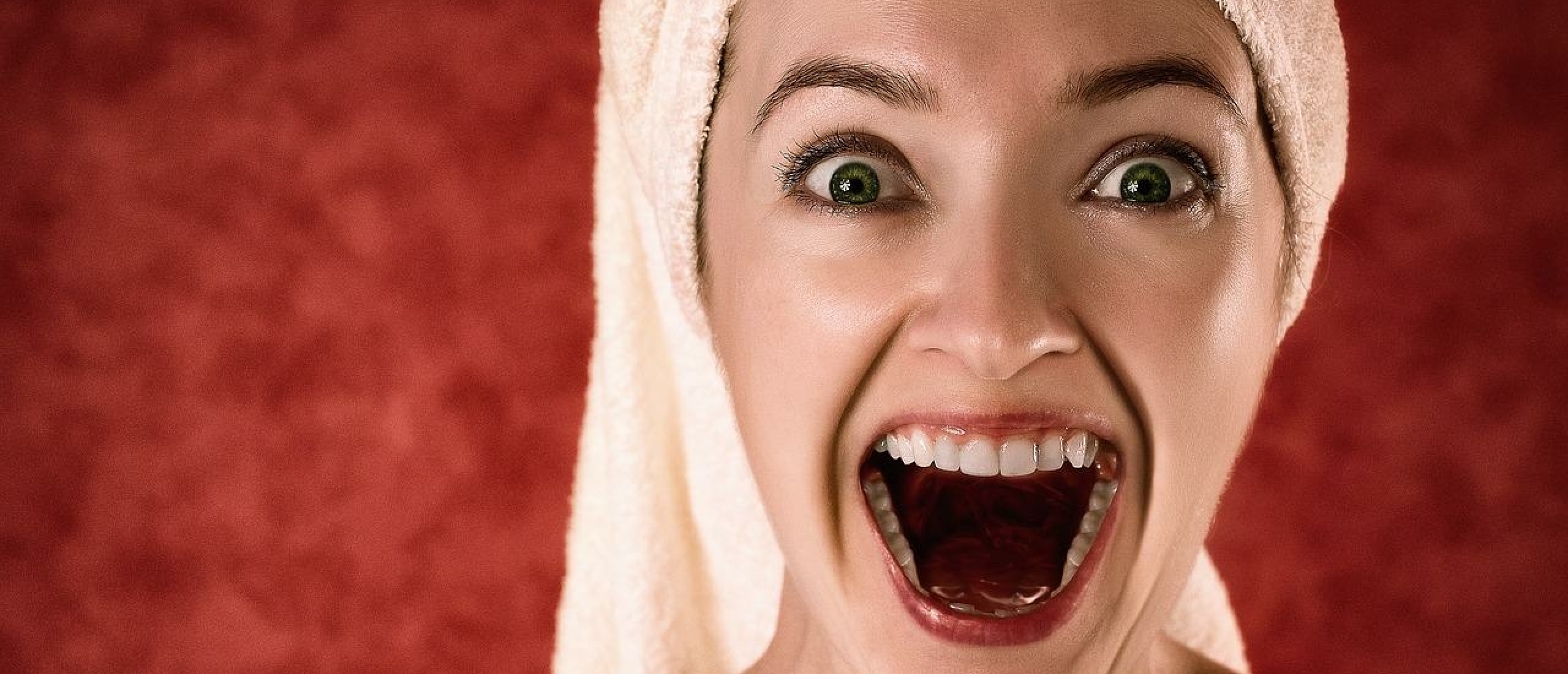 What is a thumbnail?
A thumbnail is the still image that appears before you click on a video. You may find them in feeds, on web pages, or blog posts. Anyplace you can watch a video.
Video thumbnails, just like movie posters or book covers, must be aesthetically appealing and catch your attention within seconds.
You can upload thumbnails to all major platforms, including YouTube, Vimeo, LinkedIn, Facebook and Instagram.
Creating an eye-catching thumbnail is an excellent approach to enhance your video engagement.
If you don't upload your own thumbnail, the platform will choose a random frame from your video to use as the thumbnail. That random frame is very unlikely to be movie poster grade. It will, in fact, distract from your video rather than attract viewers.
Custom thumbnails allow you to establish a consistent look for your videos and easily identify a video as yours. Remember, all the best preforming videos on YouTube have custom made thumbnails.
Need any help with creating attention grabbing, trendy thumbnails for your videos? Please contact us.