In this article
Table of contents
Articles in this category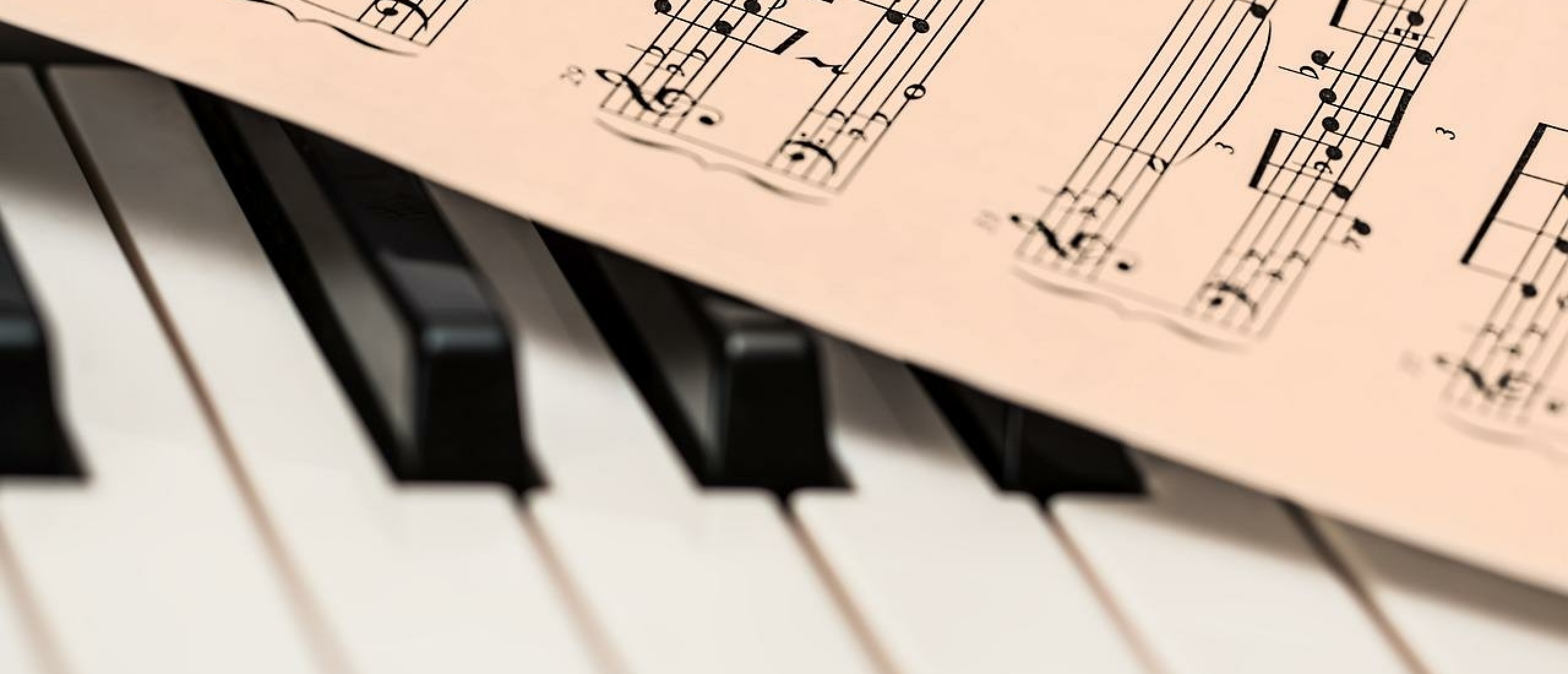 How can I legally use music in a video?
You may use any music in videos legally if you have permission from the person or company who owns the rights to the music.

Because music rights are typically held by both the publisher and the record label, you'll need to obtain permission from both. A synchronization will be provided by the publisher or composer (or called a sync license).
Buying a licence to use popular music in your video can be very expensive though and sometimes hard to obtain.
What music do we use in a video edit?
There are many great music libraries online where you can purchase royalty free music scores in a wide variety of genres, at a very low cost. After purchasing these songs, you can use them legally in your video editing projects.
We prefer to use look for the preferred songs, film scores or sound effects online and purchase exactly the ones that the client needs or are needed for the project.
If you need any help to find music for your video project or need someone to edit great music into your video, don't hesitate to contact us.
We can help clients all over the world.